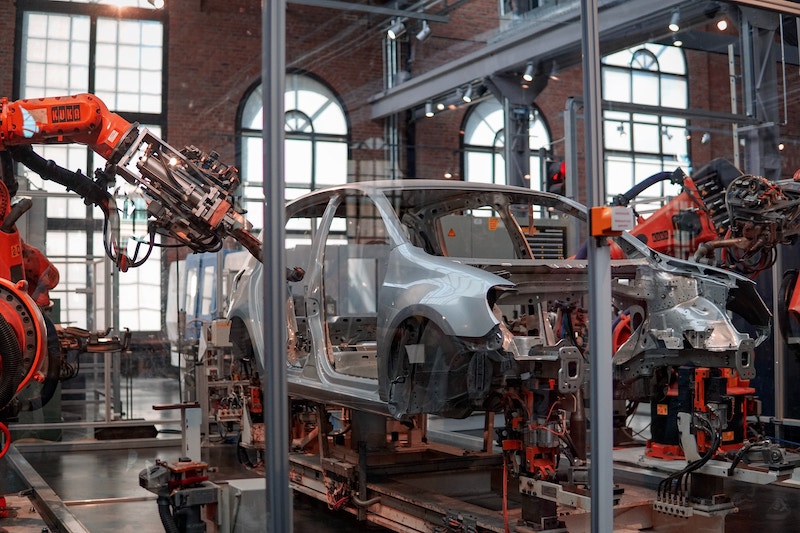 Why should your business use Industrial Computers?
Published on:

Published in:
Blog
Industrial computers are utilized in many different factories and industrial workforce tasks. One of the main advantages of using them is their ability to operate in the harshest environments with little to no effects on performance or productivity.
There are some key reasons why many businesses prefer industrial PCs over standard retail computers and we'll discuss a few here.
Industrial computers vs retail computers
Although many of the internal components between industrial PCs and standard commercial computers remain the same (CPU, memory, storage, etc.), the design and capabilities between them are very distinct.
Industrial computers often feature top-of-the-line hardware components that have not only been tested and verified to work in the harshest environments, but they also have many features designed specifically for deployment into business and factory settings.
Industrial computers are designed with components that prevent the need for fans and cooling vents, and they can also prevent dust from destroying your computer.
Industrial computers have lifespans much longer than their retail counterparts.
Industrial PCs feature embedded components that will not go obsolete for up to 15 years or more, as opposed to retail parts which typically go obsolete in a year. Industrial PCs also have support for many common applications and legacy devices. This is especially useful for helping businesses upgrade to the latest technology and providing a platform that supports legacy and contemporary devices.
What are industrial computers used for?
Industrial computers are perfect for automating large processes that need more computing power and memory resources. In most industrial settings, these systems are widely used for data collection, analytics, artificial intelligence and running complex machinery.
Having the ability to monitor daily processes and track assets in a quick and efficient manner is one of the reasons industrial computers are in such high demand for businesses.
Industrial computers can also be used for security and surveillance. They have built-in support for multiple ports which will provide very stable connections and allow you to connect to multiple devices at a time. Many also include temperature and shock/resistant features.
Contact us to learn more about our Industrial computer solutions.