Embedded Computer Branding
Crafting a Reliable Product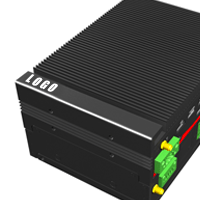 Reinforce Your Brand Identity
For many customers, branding their custom computer hardware is an important step in promoting their identity and separating themselves from their competitors. That is why New Era Electronics offers a full suite of private label manufacturing services including adding logos, custom chassis, custom packaging and white label computer services. These services allow our customers to personalize their hardware and packaging on demand.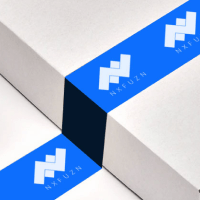 Custom Packaging
Create your own custom branded boxes that your computers are packaged in. Provide us with any other printed material or marketing collateral that you would like us to insert in the boxes with your computers.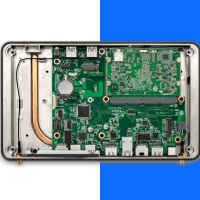 Custom Chassis
Work with our engineering staff to develop a chassis tailored to your project requirements. Brand the chassis with your custom logo or design.
Unlock the Full Potential of Your Product with Our Comprehensive End-to-End Services
New Era Electronics offers end-to-end services for OEMs, including custom computer design, system assembly, computer branding and supply chain management. We provide tailored solutions to meet your specific needs.