Embedded Computer Branding
Crafting a Reliable Product
Reinforce Your Brand Identity
Purchasing commercial off the shelf or white box solutions are an incredibly convenient way to get an embedded system that fits your requirements, while also managing a fast time to market. However, without any customization, there are no identifying marks to promote your company's brand. For many OEMs, white labeling computer hardware is an important step in promoting their identity and separating themselves from their competitors. That is why we are a Private Label Computer Manufacturer offering a full suite of Embedded Computer branding and white labelling services. These services allow our customers to personalize their hardware and packaging on demand.
Chassis
Powder coating in a range of colors
Custom Stickers
Silkscreen branding
Custom branded faceplate
Packaging
Custom boxes branded and designed to fit your computer
Custom vinyl decal
Custom foam inserts
Custom inclusions such as instructions, promotional material
(spacer do not delete)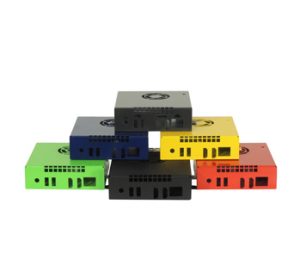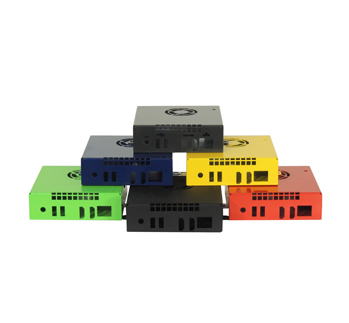 NEW ERA ELECTRONICS is the best solution for your business!
Contact us now to speak to a specialist.
(spacer do not delete)