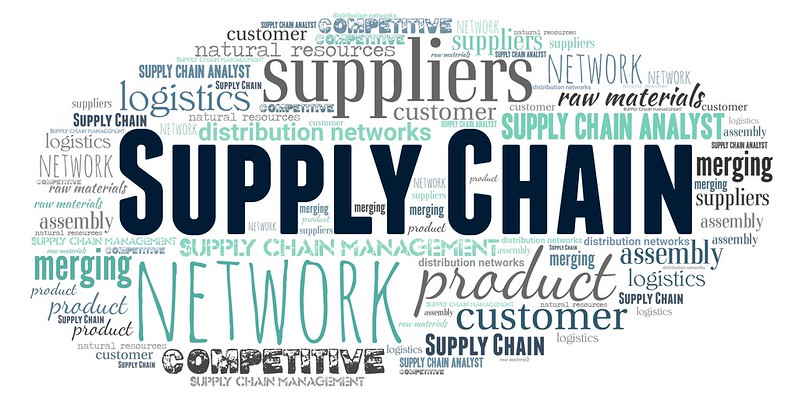 OEM/ODM: Where does ROI come from?
Published on:

Published in:
Blog
Image Credit: Flickr/ EpicTop10.com
In the past, we've talked about what OEM/ODM really means, and ways it can benefit your company–including a higher overall return on investment and the ability to design your hardware and software packages to your company's particular specifications. But you might be wondering where exactly that higher ROI comes from.
The answer is simple, but twofold: A shorter supply chain and potentially lower tariff rates (if you're based in the same country).
A Shorter Supply Chain
If you were to handle all the hardware and software yourself, in-house, you would have to create relationships with retailers, manufacturers, and factories, create warehouse space, and handle shipping and logistics entirely on your own. Either that, or hire a number of middlemen.
And as any astute businessperson knows, the more links in a supply chain, the higher the final product cost and, unless you're willing to gouge prices upwards, the lower the ROI.
OEM/ODM services break lengthy supply chains by allowing you access to a previously curated collection of factories. When you work with an OEM/ODM company, you gain the benefit of their on-site manufacturing, professional expertise, and existing relationships with shipping companies.
Lower Tariffs
A secondary way that you can benefit from using OEM/ODM services is if you reside in the same country as your manufacturer. In our case, we're proud to call Vaughan, Ontario home–this means that if your company also bases its operations in Canada, you can benefit from lower costs than by ordering through a US-based or other international OEM/ODM service, which can add up to 20% to your cost in import tariff rates!
Here at New Era Electronics, we know that you want to do right by the people counting on you. That's why we offer one-stop sourcing for an extensive range of computer hardware and services.
We provide full hardware systems or individual pieces to suit your company's needs, partnered with veteran personnel with decades of experience. From your business plan's conception to the final stocking and shipping of products, our team will be with you all the way.
If you're searching for OEM hardware for industrial embedded computers, panel pcs/HMIs, or individual parts and pieces, contact us for a quote by using the button in our header above!