Computer Assembly, Imaging & Testing
Crafting a Reliable Product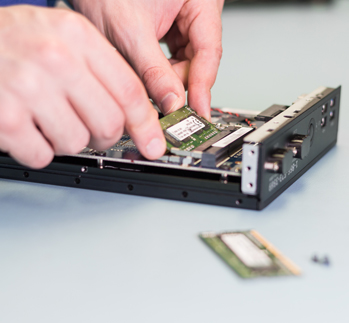 Full System Assembly and Testing
It is not enough to simply procure the parts for your custom computer configuration. It is also necessary to assemble those parts together, load all necessary software, and test the completed solution. Offload the time, effort and man hours involved in this process to New Era Electronics. Utilize our ISO certified production facilities, qualified technical staff, and over 20 years of experience in industrial computer production.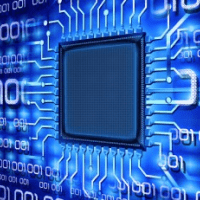 Full Computer System Assembly
Get your computer fully assembled exactly the way that YOU want it. New Era Electronics offers full computer assembly and integration service.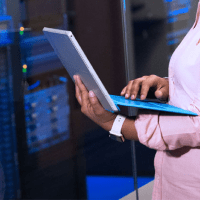 Image Capture
Send us your own custom image and we will prepare your image for capture on our deployment server.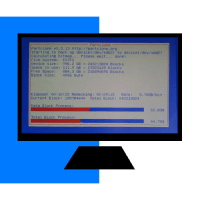 Image Deployment
Once we have your image captured on our deployment servers, we will be able to deploy your custom image en masse onto every computer that is assembled for your project. So once you receive you computer, it will be configured exactly the way you want it.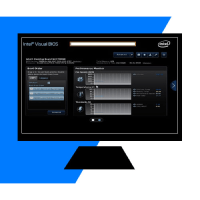 Bios Configuration
Work with our engineering team to determine a list of BIOS settings which differ from the default BIOS settings. These custom BIOS settings will be deployed on every one of your computers as part of the deployment process.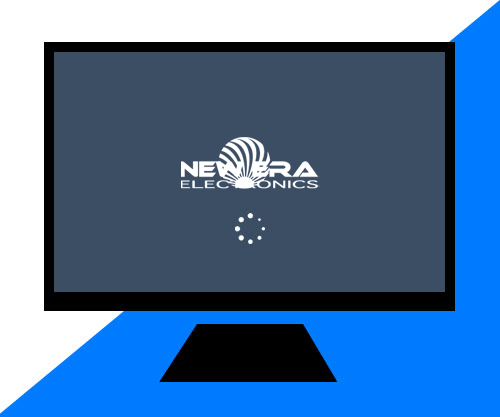 Custom BIOS Splash Screen
We can brand your unit's BIOS with a custom splash screen that appears every time your computer boots before the OS loads.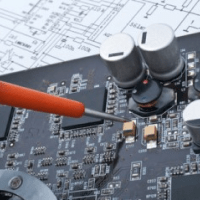 Testing
If your use-case requires a specific set of testing parameters, you may work with our team to define an exact testing procedure and test reports. This way, you can be sure that all of your systems are 100% validated to your specific requirements. Price and MOQs are dependent on the exact requirements. Contact us with the details of your request.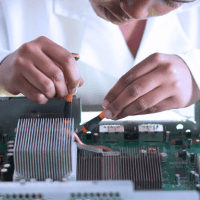 Burn In
Work with our engineers to establish a tailored burn-in testing procedure as part of your deployment process. With options including 4h, 12h and 24h burn in.
Unlock the Full Potential of Your Product with Our Comprehensive End-to-End Services
New Era Electronics offers end-to-end services for OEMs, including custom computer design, system assembly, computer branding and supply chain management. We provide tailored solutions to meet your specific needs.