Supply Chain Management
Offload the Headache of Logistics
Inventory When You Need It
It's no secret that lead times in the embedded computing industry are long. Four and even eight week lead times are not uncommon. As an OEM, this puts you at a grave disadvantage. It results in a slower time to market and means that you can't react as quickly as your customers want you to. To solve this problem, New Era Electronics simply takes on the burden for you. Work with our logistics professionals to establish forecasting and a scheduled delivery schedule or even Just-In-Time inventory to eliminate lead times altogether.
Let Us be Your Hardware Fulfillment Arm
Kitting, assembly, imaging, stocking inventory, and arranging for shipment to customers all require a large amount of time, resources, as well as physical real estate. Which is why more and more OEMs are opting to engage with partners for their hardware fulfillment.
Fulfillment services include:
Hardware kitting, assembly, imaging and labelling
Consigned Inventory — Store product in our warehouse until your customers need it
(spacer do not delete)
Drop ship to your customers directly from our facility
Custom labelling and boxing for your products to help establish your brand
(spacer do not delete)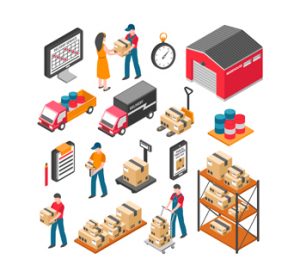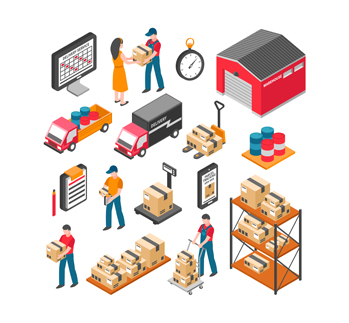 NEW ERA ELECTRONICS is the best solution for your business!
Contact us now to speak to a specialist.
(spacer do not delete)