Supply Chain Management
Offload the Headache of Logistics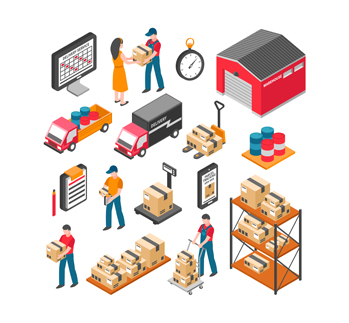 Inventory When You Need It
It's no secret that lead times in the embedded computing industry are long. Four and even eight week lead times are not uncommon. As an OEM, this puts you at a grave disadvantage. It results in a slower time to market and means that you can't react as quickly as your customers want you to. To solve this problem, New Era Electronics simply takes on the burden of hardware and logistics for you. Work with our logistics professionals to establish forecasting and a scheduled delivery schedule or even Just-In-Time inventory to eliminate lead times altogether.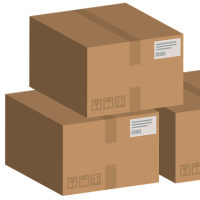 Hardware Kitting
Have multiple products and accessories packaged together in a kit. Receive your products in a way that is most optimal for your deployment right out of the box.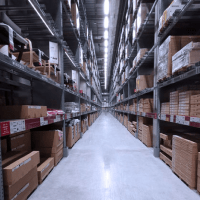 Consigned Inventory
Store products in our warehouse configured and allocated specifically for your company. Ship it when you or your customers are ready for the product.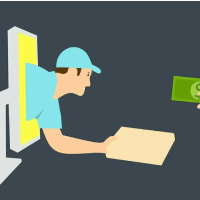 Drop Shipment
New Era Electronics is experienced with shipping product globally. Drop ship directly to your customers' locations across the globe and offload the burden from your shipping/receiving.
Unlock the Full Potential of Your Product with Our Comprehensive End-to-End Services
New Era Electronics offers end-to-end services for OEMs, including custom computer design, system assembly, computer branding and supply chain management. We provide tailored solutions to meet your specific needs.