Long Lifecycle Management
New Era Electronics' Long Lifecycle Management Services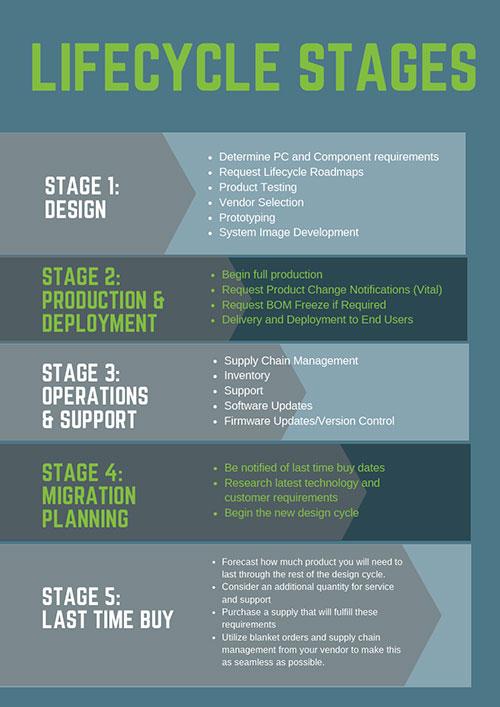 A Design Engineer's Number 1 Uncertainty
A survey of design engineers across 6 different industries found that over 65% have run into problems regarding product lifecycle from vendors. Problems arising from a shorter-than-expected lifecycle include product redesigns, component incompatibilities, and in some cases necessitate product recertification. All of which can be costly and time consuming to rectify.
Feel confident in your product lifecycle by utilizing New Era Electronics expertise and service offering built around providing long lifecycle computers and components.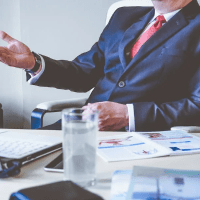 Product Life Cycle Evaluation
Work with our consultants to select product based on your lifecycle requirements compared with product lifecycle and release date. Refer to the latest product roadmaps to help inform your decision.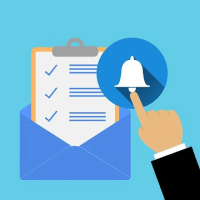 Product Change Notifications (PCNs)
Provide PCNs for the computers and components that you purchase.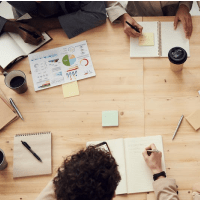 Product Migration Planning
We provide proactive support to ensure that you have a smooth transition to a new platform before your current platform reaches its end of life. We will work with your team to ensure that you know well in advance when your current product is going end of life, giving you enough time to prototype the new design and place a last time buy to ensure stock on the old EOL design.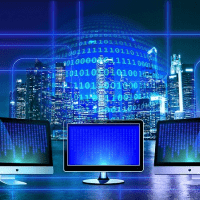 Obsolete Product Sourcing
Occasionally customers will come to us looking for a product that is already EOL. In these cases, we offer an emergency obsolete product sourcing service to provide you with the extra time needed to transition to your new platform.
Unlock the Full Potential of Your Product with Our Comprehensive End-to-End Services
New Era Electronics offers end-to-end services for OEMs, including custom computer design, system assembly, computer branding and supply chain management. We provide tailored solutions to meet your specific needs.