Embedded System Design
Designing a Tailored Solution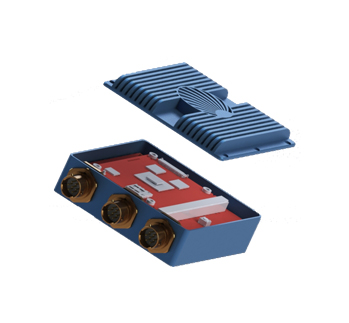 Design The Exact Product For Your Application
There are nearly as many use cases as there are companies, so it's no surprise that many of these use cases fall outside the scope of what is offered by off-the-shelf embedded systems. It is in situations like these that embedded system design becomes a necessity. Work with New Era Electronics' expert technical staff to design a custom embedded system configuration that fits your needs.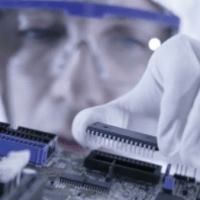 Custom Configurations
Consult with our dedicated technical staff to configure a system from standard off-the-shelf components or a barebones PC. Settle on the right motherboard, chassis, and storage options for your application, assembled here at our facility.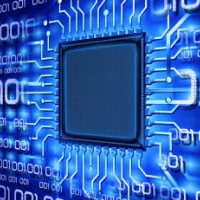 Custom Board Solution
Work with New Era Electronics technical staff to design a custom motherboard solution that fits your exact needs.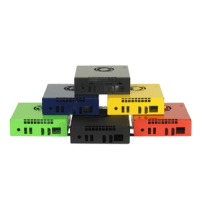 Custom Chassis Solution
Work with our engineering staff to develop a chassis tailored to your project requirements. White box or custom branding options are available.
Unlock the Full Potential of Your Product with Our Comprehensive End-to-End Services
New Era Electronics offers end-to-end services for OEMs, including custom computer design, system assembly, computer branding and supply chain management. We provide tailored solutions to meet your specific needs.