Embedded System Design
Designing a Tailored Solution
The Exact Product That You Need—No Waste
Custom Configuration
Scalable Custom Board Solution
Custom Chassis Solution
The Exact Product That You Need—No Waste
Off-the-shelf embedded computers by their very nature are made to fit a multitude of use cases. However, as there are nearly as many use cases as there are OEMs, it's no surprise that many of these use cases fall outside the scope of what is offered by off-the-shelf embedded systems. It is in situations like these that embedded system design becomes a necessity. Luckily this is not a new problem for the embedded computing industry and there are several tiers of customization between an off-the-shelf and fully a custom embedded computer.
Custom Configurations
Consult with our dedicated technical staff to configure a system from standard off-the-shelf components or a barebones PC. Settle on the right motherboard, chassis, and storage options for your application, assembled here at our facility.
Scalable Custom Board Solution
If there are no off-the-shelf components to fit your requirements, you can opt for a computer-on-module (COM) and carrier board solution. Work with New Era Electronics technical staff to design a custom carrier board solution that is compatible with several different COMs. This results a faster and less rigid board design process than is to be expected from a full motherboard design.
Custom Chassis Solution
Opt for a custom chassis to match your custom board design. Work with our engineering staff to develop a chassis tailored to your project requirements. White box or custom branding options are available.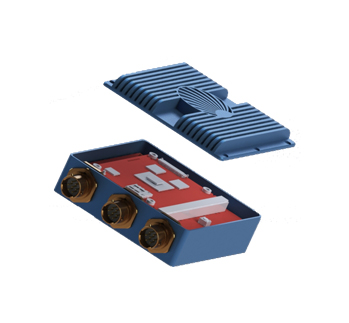 NEW ERA ELECTRONICS is the best solution for your business!
Contact us now to speak to a specialist.
(spacer do not delete)