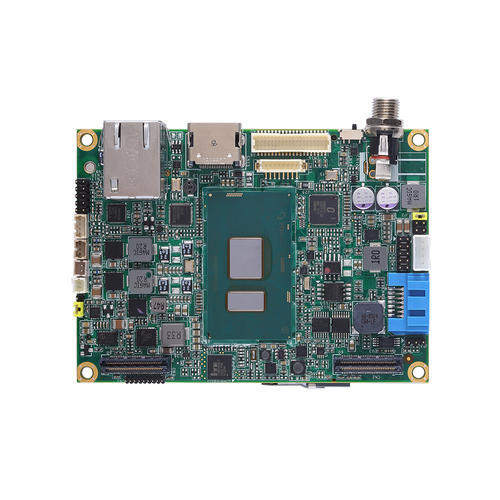 What are Pico – ITX Boards?
Published on:

Published in:
Blog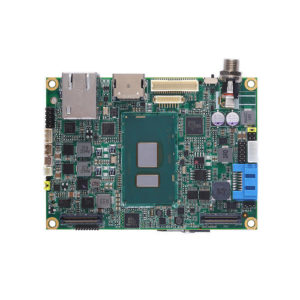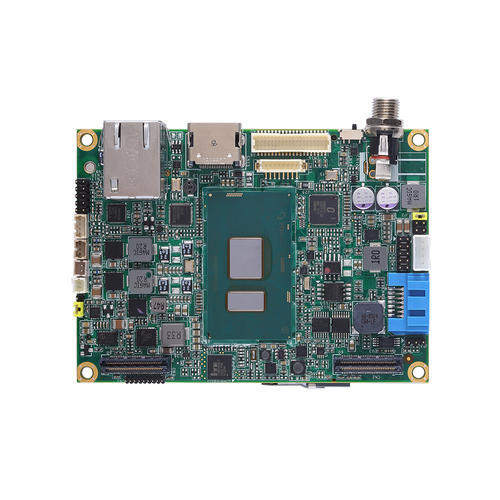 The Pico-ITX board is a small sized x86 embedded motherboard that is 10 cm by 7.2 cm. This board carries the processor, cache, memory, a variety of video interfaces and several different I/O. These boards were introduced by VIA Technologies in 2007. Developed by VIA to be up to 75% smaller than the previous mini-ITX platform, it is smaller than the mini-ITX and the nano-ITX form factor which drives the ability to deliver embedded system designs that pave the way for compact applications.
What do Pico – ITX boards mean to you?
The Pico – ITX board form factor allows for the development of devices that are smaller, more functional and even lighter than those containing larger embedded boards. As processor technology continues to move forward, we will see these embedded boards with support the new generations of single and multi core processors, which aim to lower TDP, which can be the cause of heat problems and short battery life which can plague smaller systems. This small form factor offers support for connectors to such devices as microSD, external drives and interfaces for WiFi, Ethernet and Bluetooth. This technology offers the opportunity to deliver more powerful and enhanced compact designs in the fields of infotainment, digital advertising, telephony, security and the ever growing fields surrounding the medical practice and automotive markets.
Where are Pico – ITX boards going?
The home and personal markets are seeing new and unique uses for this technology. Areas such as entertainment and communications including TV set-top boxes, gaming systems and video recognition will drive new markets and offerings. Offerings for the ever emerging small to medium business market may see applications grow in the point of sale (POS) from retail to entertainment venues. Ticket sales, validation and monitoring are just some of the areas that will can benefits.
Pico-ITX boards allow for the growth in fields previously challenged due the requirement of multi points of entry. The use of self contained capability will now see new opportunity in the delivery of services that were previously not easily possible.
Ruggedized products will allow for the development and growth in new potential markets and services. The new opportunities surrounding the consumer, military and security markets will expand rapidly as this technology continues to be engineered into existing systems.
The future of Pico – ITX Boards is based on the number of suppliers and iterations of this form factor in the market. Engineering these devices into everyday systems that we can see, touch and interact with will grow with the number of ideas that are generated by those who design these systems.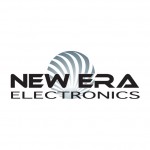 Brian Luckman is the President of New Era Electronics. He has worked in the industrial OEM market for over 25 years, serving a variety of different industries, gaining a strong reputation for his expertise and a thorough understanding of how to properly service OEM customers. In 2000 he began New Era Electronics and the company continues to grow. He's a husband and father and enjoys exploring the outdoors.
Creative Commons Attribution: Permission is granted to repost this article in its entirety with credit to New Era Electronics and a clickable link back to this page.