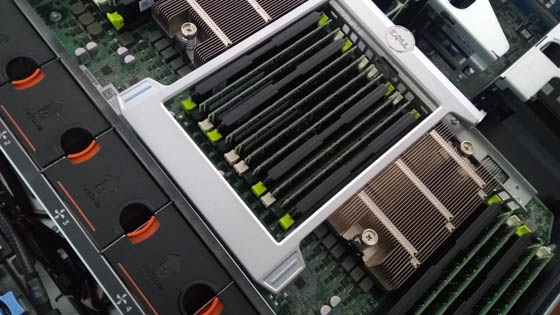 How Panel PCs Improve Workflow in an Industrial Environment
Published on:

Published in:
Blog
Experts from various industries have come to depend on electronic devices like PCs to complete an assortment of undertakings. The often unconventional and extreme conditions of industrial environments, however, generally require specially designed tools for the job.
Panel PCs biggest benefits are several depending on your needs, but the most common ones are the following:
1:  Ease of use through touch screens.
2:  They are mounted in one place (as opposed to tablets which are carried around.)
3:  They are a computer and display built together. This is easier to set up than a computer and display that are separate.
Panel PCs also work great in an industrial environment. They provide an easy to use interface between the worker and machinery. Their portable design increases workers' mobility in tight environments. Because Panel PCs use a touchscreen, there is no need to worry about a mouse and keyboard getting in the way.
Wherever a computer in an industrial environment is being used, failure is not an option. Not only can industrial quality computers withstand large temperature variations, debris, and chemical spills, but since most industrial Panel PCs don't have a fan, there are less moving parts, increasing their durability. Fans attract dust and generate a lot of noise. The rugged design and quiet operation of fanless Panel PCs increase reliability and improve the quality of the working environment.
Retail computers, such as consumer grade all-in-one PCs, on the other hand, are vulnerable to the extreme conditions of the industrial environment. Fans breaking because of dust can cause a computer to overheat and break down. If they were to fail, lost productivity can cost you money and potential future business. This is a gamble you shouldn't be taking.
About New Era Electronics
Whether you're a design engineer, top executive, or the company purchaser, New Era Electronics is your one-stop source for industrial computer design and assembly. Since our inception, we've always understood the requirements for OEM. Our meticulous and detail-oriented staff offers fast service and invaluable deep product knowledge. Contact us today to find out how we can help you meet your OEM needs.