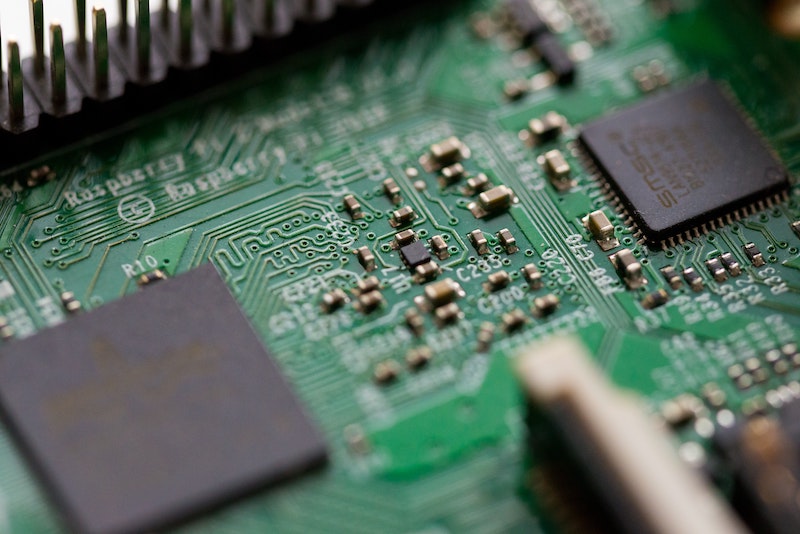 Everything You Need To Know About Burn-In Computer Testing
Published on:

Published in:
Blog
The burn-in testing of a computer system can be a relatively simple or complex task depending on the nature of the computer. It is essential the burn-in of a computer is not avoided as it is an important step in determining the efficiency, reliability, and repeatability of a product. Below we look at the process of a burn-in in more detail…
What Exactly is a Burn-In?
A burn-in is the testing process which determines how effectively a computer is working. The computer is tested under normal and accelerated environmental and working conditions to assess its capabilities prior to being released to consumers. Burn-in is done either on a small percentage (5-10%) of computers from every batch that is released, or is done on every single computer before it is released to the customer.
The burn-in process is an essential part of the quality assurance process as it is able to identify components or areas of the computer that are not working as they should, or that could be improved, giving a company time to address potential issues with the computer before releasing it, which drastically reduces the probability of failures in the field.
Why Do Some Companies Avoid a "Burn-In"?
Despite its clear necessity, some companies avoid burn-in testing due to the time, facilities and expert knowledge needed to complete a successful burn-in. Due to the saturation of the OEM market, many businesses claim to have reliable products but this reliability can only be certain if the product has been properly tested.
How Long Should a Burn-In Last?
Different computers will require different burn-in times and processes. The average burn-in time can last anywhere from 4 hours to 48 hours. A burn-in test may last as long as needed to meet a reliability goal, for example, or may last as long as needed to determine the useful lifespan of a product.
Testing and Burn-In Services by New Era Electronics
To ensure maximum reliability, New Era Electronics offers a full range of testing and burn-in services for our clients. This ensures from the first moment you receive your products, you can have complete confidence in their capabilities. We are a one-stop source for industrial computers and provide not only burn-in services but assembly and software imaging services also. For more information about the services New Era Electronics provide, do not hesitate to contact us today, a member of our experienced team would love to answer any questions you may have.