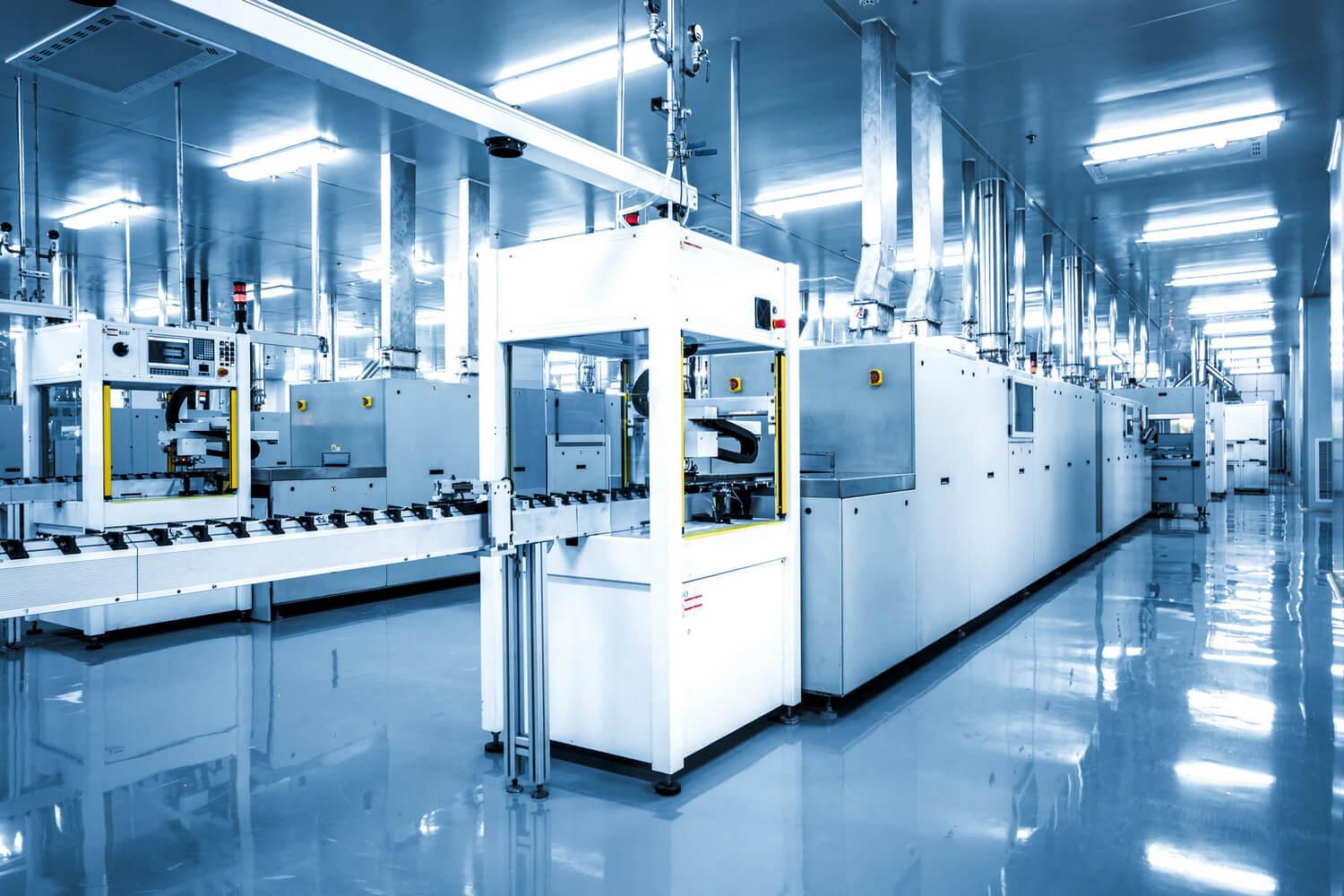 Electronics Manufacturer Optimizes Production by Monitoring Equipment with DE-1000 PC-based Log Recorder
Published on:

Published in:
Blog
Introduction
Electronics manufacturing today is increasingly complex. It requires abundant labor forces and high standard production and test verification. Inefficient production processes result in waste of labor, time, materials and machine costs.
A consumer electronics manufacturer in Southeast Asia needed to upgrade its production line to collect data from production equipment for data visualization and analysis. In order to streamline manufacturing operations, the facility manager and production line supervisor need to be fully informed of all production process details for real-time management. The manufacturer wanted a PC-based production line log recorder that could be easily connected on site to all devices, equipment and cloud-based servers.
Customer's Requirements
The Log Recorder Must Interconnect All Devices and Collect Real-time Data
The PC-based production line log recorder is utilized to monitor the whole production process and keep it optimized. The log recorder is installed aside the production line, it continuously records log data from the equipment, processes the recorded data and transmits it to the enterprise network. The log recorder is required to have various I/O to be connected to Ethernet and interconnect with all other devices.

The Log Recorder Must Perform Reliably in Harsh Environment
The log recorder needs to be extremely rugged and reliable in order to cope with the harsh elements in the factory, such as high temperature, shock and vibration, unstable power supply, and electromagnetic waves from other devices to maintain a sustainable operation.
Why Cincoze?
Industrial Connectivity
The DE-1000 is an Intel® Atom™ E3845 embedded system with rich I/O. It features dual GbE LAN, five USB, six RS-232/422/485 (supporting Power over Serial), and eight isolated DIO (4x DI/4x DO). It also offers two mini-PCIe slots for GSM and wireless communication. For advanced expansion, there are additional models with one (DE-1001) or two (DS-1002) PCI/PCIe slots for flexible integration of a variety of add-on cards.
Rugged Reliability
DE-1000 is made to withstand harsh conditions, suitable for mission-critical applications in manufacturing plants. The rugged embedded system is fanless, cable-free and made with a one-piece housing without moving parts, to avoid system downtime. Moreover, DE-1000 supports wide operation temperatures from -25°C to 70°C and shock/vibration (50/5 G) tolerance.
Power Protection
DE-1000's voltage input supports a wide range of 9-48 VDC and offers extraordinary power protection including overvoltage, overcurrent, surge and ESD protection for all I/O ports. With instant power on/off technology, it takes only 0.2 seconds to power up the DE-1000 after unexpected electricity interruption.