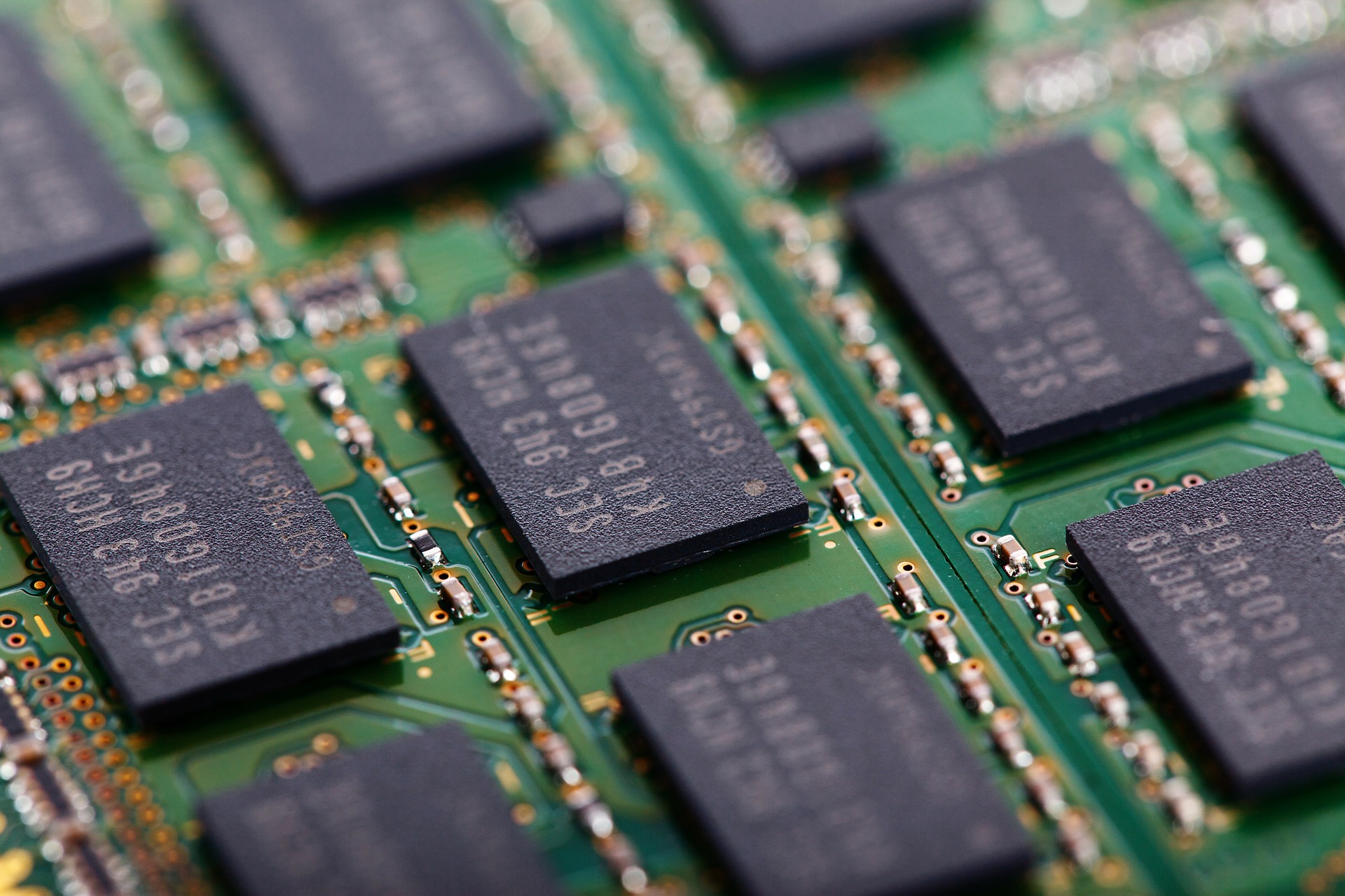 Does Your OEM Business Require Supply Chain Management Services?
Published on:

Published in:
Blog
For an OEM business, supply chain management, and logistics can be a hard matrix to navigate. From safely storing products to ensuring products reach your end-customers as quickly and efficiently as possible, effective supply chain management can be a time-consuming process that takes time away from developing and advancing your company. So, let's look at the benefits of outsourcing supply chain management…
Personalized Packaging
A reputable supply chain management service is able to add your company logo or branding not only to your computer casing but to your packaging. If you are handling all packaging and shipping logistics yourself internally you may see small touches such as this as unnecessary, but branded packaging can help build your company image and reputation. 
Lead Time Reduction
Lead times for industrial computers and computer components are sometimes prohibitively long. Four and even eight week lead times for parts can be a common story, depending on the product. By outsourcing supply chain management, your logistics partner can stock product for scheduled deliveries, or even for just-in-time inventory, delivering to you or your end customers, exactly when they need it.
Storage
For smaller companies, the additional expense of renting a storage facility can be detrimental to a business. OEM products, such as industrial computers, come in a vast range of sizes making hiring storage space a difficult and costly expense. Computer products must naturally be stored in an environment that is guaranteed to be cool and dry, and finding such a guarantee can be impossible. If you outsource your assembly and storage needs, you no longer have to deal with these issues and can feel confident your products are being stored safely and securely.
Stock Management
Stock and inventory management can be a time-consuming process, but it is essential to ensure you always know your deliver capacity and do not make any order promises you cannot fulfill. By trusting your stock management to another source you are freeing more time and manpower for the development and growth of your business.
New Era Electronics Can Help
New Era Electronics not only provide computer assembly and testing, but we also offer inventory and logistics services. We are able to stock your products for up to a year and can ship your products wherever and whenever you need. Our team can streamline your supply chain, ensuring your products reach your customers in the best condition and in the most efficient way possible. For more information simply contact us today!