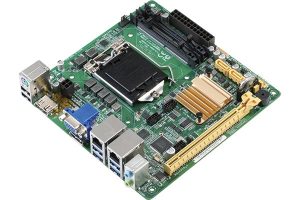 Discover a Great Supplier for Your Embedded System Projects
Published on:

Published in:
Blog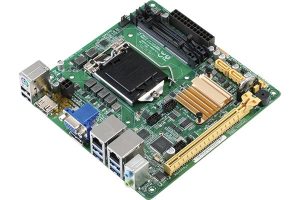 In the entire business world, networking is touted as one of the most important aspects of success. Knowing that right person who can provide your business with the best information or product at exactly the right time can be key to ensuring that your company progresses and reaches its next evolution.
Networking can be a difficult thing to do in the industrial world, especially when it comes to requiring the right connections for a distributor.
When an OEM embarks on brand new embedded system projects, it is vital to start forging connections with companies that will make the design and engineering of this machine flow as smoothly as possible.
That's why creating a positive connection and effective working relationship with a knowledgeable supplier is absolutely paramount. Seek a company that not only can provide your business with the necessary parts to implement a new design, but that also has the expertise to ensure there will be as few hardware issues as possible. On top of that, finding a supplier that has tried and true relationships with manufacturers and can keep components in stock is a huge plus.
Compatibility in Embedded System Projects
One of the many facets of expertise that a supplier should provide is knowledge of component compatibility. This information can be on two levels:
The compatibility of core components: e.g., understanding what motherboards support certain processors and I/O or whether a system can perform the function necessary for it.
Understanding the systemic environment that new embedded system projects must fit:  A machine usually works in concert with many other systems, some of which can be much older than this brand new design. A good supplier will help OEMs by guiding them to components that "play nice" with older components or legacy I/O.
Keeping Supply in Stock for Your Embedded System Projects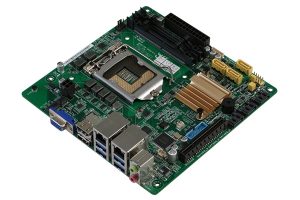 Machines break down or new systems have to be commissioned, which necessitates a good pipeline between manufacturers to supplier to OEM. Having a supplier that can keep items in stock, even after the components are either discontinued or nearing end-of-life services, will ensure that there are no hiccups if a machine breaks down. As well as just keeping components in stock, a responsible suppler will assist in future proofing your design by providing an option for a last time buy when EOL dates kick around after 5 years allowing for a smooth component transition, And further by helping to find a replacement for an outdated component that does not disrupt the overall function behind the machine.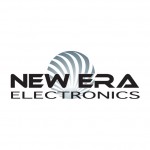 Brian Luckman is the President of New Era Electronics. He has worked in the industrial OEM market for over 25 years, serving a variety of different industries, gaining a strong reputation for his expertise and a thorough understanding of how to properly service OEM customers. In 2000 he began New Era Electronics and the company continues to grow. He's a husband and father and enjoys exploring the outdoors.
Creative Commons Attribution: Permission is granted to repost this article in its entirety with credit to New Era Electronics and a clickable link back to this page.