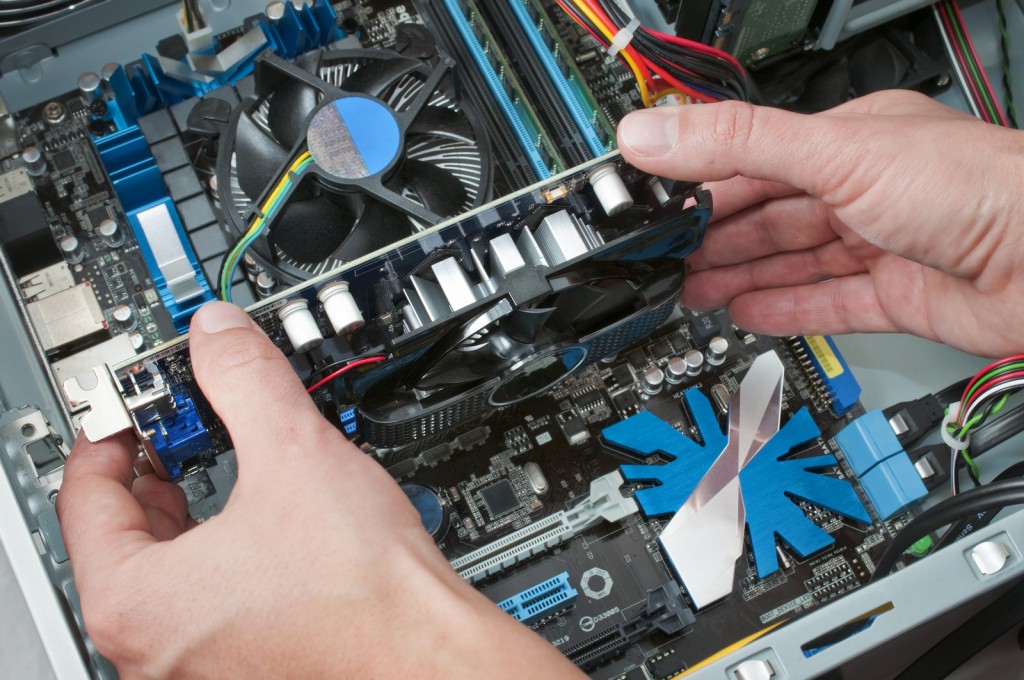 Benefits of Sourcing Computer Parts from OEM Distributors
Published on:

Published in:
Blog
Continuous innovation in the electronics industry means businesses are constantly sourcing computer parts to upgrade or replace obsolete systems. Large industrial and small commercial companies rely on their electronic hardware for their day-to-day operations—every task, large and small, is essential for the quality of their products and services. Therefore, businesses benefit from using dedicated OEM distributors with globally sourced and locally serviced computer parts.
Computer parts manufacturers need distributors to take their products to the open market. Manufacturers alone just can't deliver products or services to the final consumer without distributors to oversee the overall logistics of sales, including territories, routes, technical support and schedules, all at the lowest possible cost. This level of detail makes OEM distributors absolutely essential when sourcing computer parts.
More Access to Dedicated Services
Manufacturers design and build computer products, but don't always have the variety of services end consumers rely on to locate products and determine life-cycles of computer parts. Distributors meet these service gaps with cost-effective solutions to a variety of needs, including:
computer assembly
lead time reduction
custom builds
obsolete product sourcing.
From assembling resistive and capacitive touch panels to sourcing computer parts for obsolete systems, distributors provide businesses and consumers with access to a dedicated staff and a one-stop-shop for their needs. Multiple services all in one place reduce the time and money spent searching for products and working out the details of complicated scheduling. In this case, distributors work with both manufacturers and consumers to meet the high demands for service.
Personal Attention from Knowledgeable Staff
The key to success is not only the quality of products; it's the quality of customer service. Customers want personal care and attention when sourcing computer parts. They need fast and convenient assistance to restock short supplies, streamline purchasing plans and quickly access technical support.
Not all manufacturers use their own resources to sustain customer relationships. Dedicated distributors have the professional staff to make great service a standard experience, whether customers are sourcing computer parts, repairing custom boards or scheduling deliveries.
Greater Access to a Wider Variety of Products 
A typical manufacturer produces a large quantity of a small number of products, but the end consumer often requires many different products, sometimes involving multiple brands. It is generally much easier to find all the products you need with one distributor when sourcing computer parts than it is with multiple manufacturers. More products are readily available through distributors, including:
High quality LCD TFTdisplays
Rugged industrial systems
Embedded single boards computers, industrial boards and computer on modules
Embedded barebone systems, panel PCs and rugged tablets.
Business owners, managers and purchasing agents don't want to search multiple manufacturers to locate the specific products they need in standard quantities. Distributors and wholesaler intermediaries accumulate, sort and allocate parts and products for their customers. This makes it easy for end-consumers to source all the computer parts they need from one place.
Creative Commons Attribution: Permission is granted to repost this article in its entirety with credit to New Era Electronics and a clickable link back to this page.