IN-VEHICLE
COMPUTERS
An in-vehicle computer is a special subset of rugged computer specifically designed for use inside of a vehicle such as a car, train, snowplow or construction equipment, just to name a few. While in-vehicle computers share some of the characteristics of rugged computers in terms of durability and environmental resistance, the in-vehicle computers offered by New Era Electronics have many unique requirements that separate them from simple rugged computers, such as:
• In-Vehicle Certifications
• Wide Voltage Range
• Unique I/O
• GPS and Cellular Connectivity
Learn more about New Era Electronics In-Vehicle Computers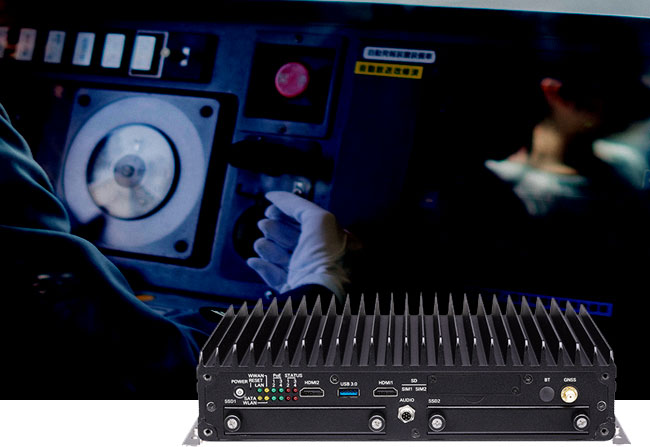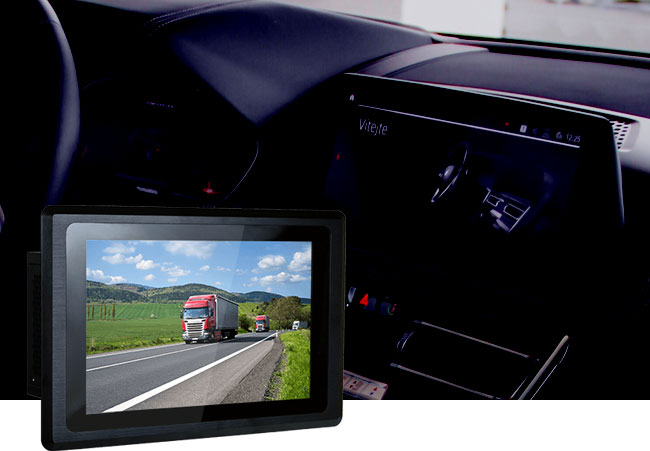 IN-VEHICLE
PANEL PCs
Robust Panel-PCs designed for easy integration into in-vehicle applications. Ready to meet the harsh demands required of them such as sunlight readability, vibration resistance, and even water proofing. When selecting a Panel PC for any automotive application, you can't afford to settle for anything less than a product designed and certified specifically for that use-case.
Learn more about New Era Electronics In-Vehicle Panel PCs